Cystitis is more common than you think, but not many people know enough about the condition. Here is everything you need to know about what is cystitis and what causes it.
What Is Cystitis?
Cystitis occurs when your bladder is inflamed — a kind of urinary tract infection. Inflammation occurs when a part of the body fights foreign invaders such as bacteria or virus causing swelling or redness. In the case of cystitis, inflammation comes from an infection, but it can also come from hygiene products and certain medicines.
Cystitis is relatively common, and women are more likely to get it than men. This is because women have shorter urethras, so bacteria can more easily enter the body.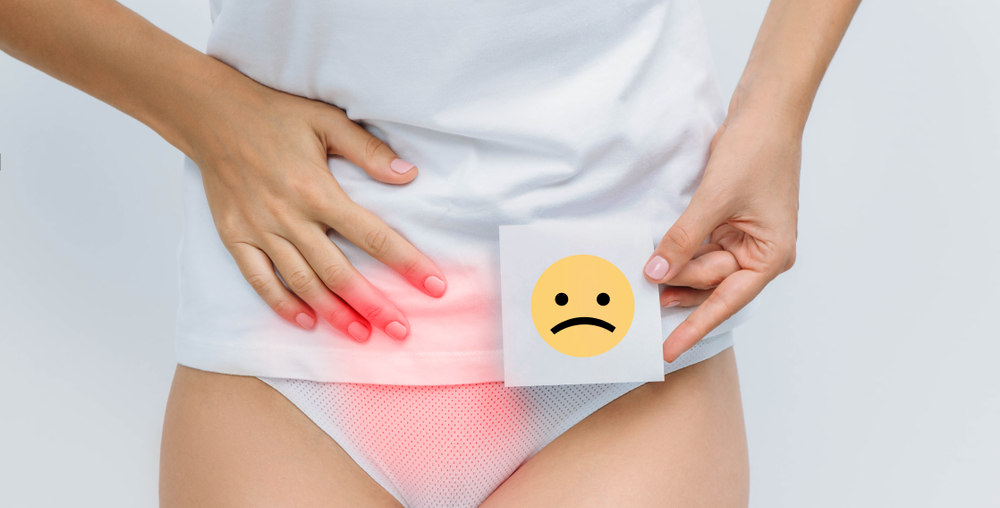 What Causes Cystitis?
So, what is cystitis and what causes it? Most cases of cystitis occur when bacteria enters the urethra and reaches the bladder. However, it may not always be clear as to how that can occur.
Certain factors can increase your risk of developing cystitis, which can include:
Wiping from back to front after using the toilet (bacteria from fecal matter may infect your urethra)
Using urinary catheters (a thin tube that gets inserted into your urethra to drain your bladder)
Being 1 year old or younger
Being 75 years old or older
Using a diaphragm
Being pregnant
Having a weakened immune system
Having diabetes
Another unusual cause of cystitis is an imbalance of bacteria. If the bacteria in your body suddenly becomes imbalanced, it can lead to cystitis.