Parents often hear about measles and German measles when they bring their kids for vaccination. And while the two conditions sound similar, they have different causes, symptoms, and interventions. Here's what you need to know about German measles vs. measles.
Measles Can Be More Severe Than German Measles
Parents need to know that measles (Rubeola or tigdas) may cause more severe symptoms than German measles (Rubella or Three-Day measles).
The virus that causes rubella often leads to mild symptoms, and sometimes, none at all for some people. On the other hand, the virus that causes tigdas can result in serious problems and even death, especially to children under 5.
Fortunately, cases of measles and German measles had significantly dropped, thanks to the MMR (Mumps, Measles, Rubella) vaccine, which is included in the DOH's Expanded Program on Immunization.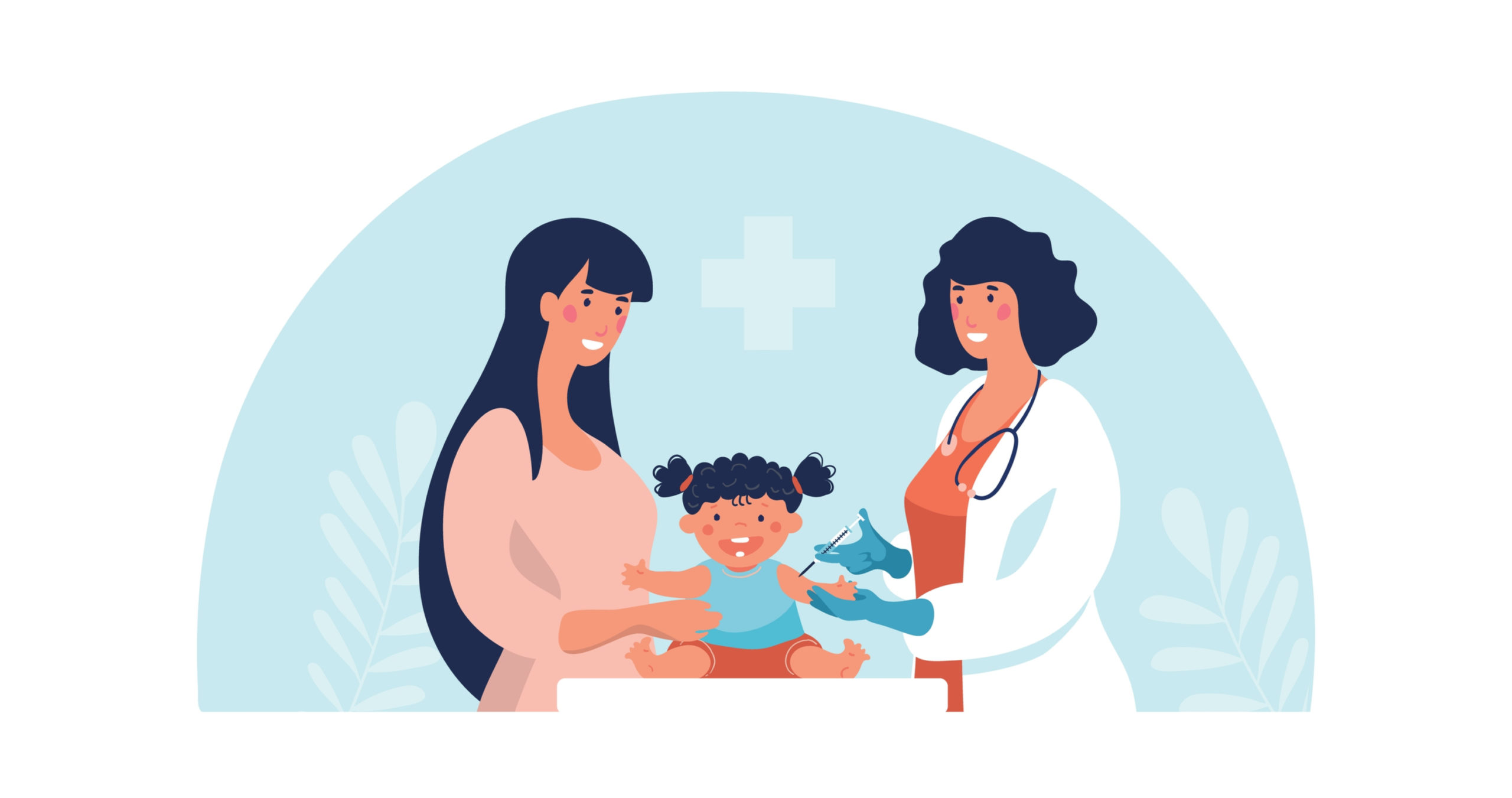 Tigdas and Rubella Have Different Symptoms
Symptoms of German measles vs. measles have some similarities but are also different on certain levels.