It can be worrying for parents when their child is not feeling well. So it helps to keep some of the usual warning signs in mind. Here's some of the most common signs and symptoms of an unwell child, along with the possible reasons behind them.
Loss of Appetite and Fatigue
Appetite loss and fatigue could go hand in hand. When a child is sick, he or she might appear weak or tired and refuse to eat. It's also crucial to differentiate between picky eating and loss of appetite. If your child has the latter, they might not touch even their most favorite dish.
Many conditions can result in weakness and appetite loss, so it's a good idea to keep an eye on their other complaints.
Case in point: kids who experience constipation or flu, may not find it in them to eat.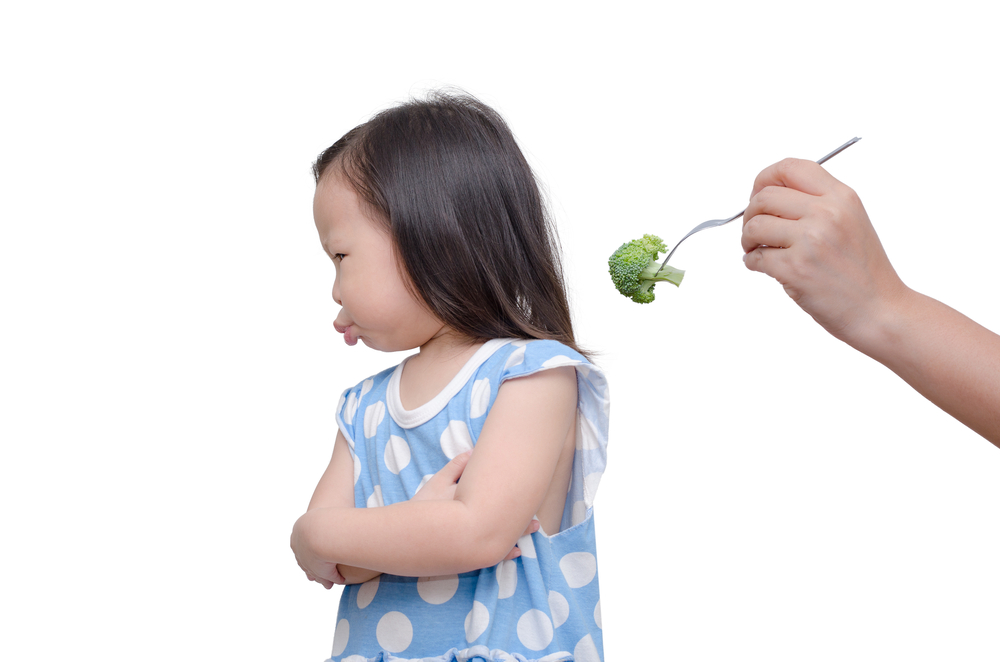 Important:
It's crucial to bring a child to the doctor if they show unusual lethargy or tiredness or when they cannot keep their food down.
Similarly, seek medical help when abdominal pain happens with eating, and if you notice weight loss or poor weight gain.