Plaque is a film of bacteria that builds up on a person's teeth especially after consuming certain types of food or drink. It's important for everyone to know how to remove plaque on teeth as it can prevent a lot of dental problems if dealt with early on.
But how exactly do you remove plaque on teeth, and what steps can you take to prevent plaque buildup?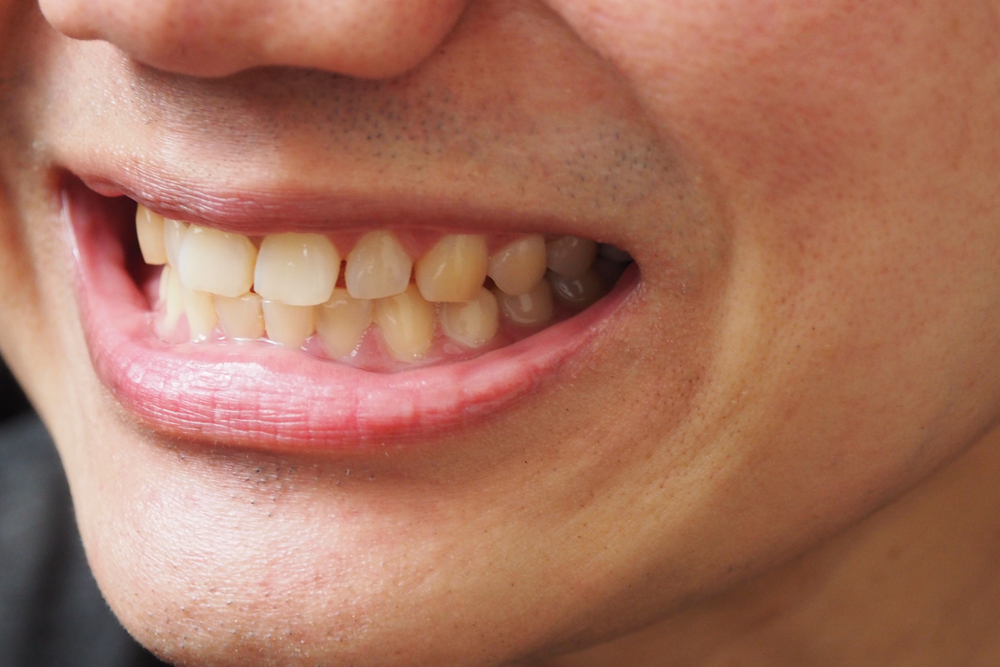 How to Remove Plaque on Teeth: What You Can Do?
When it comes to dealing with plaque, proper dental hygiene is very important. Here are some of the things that you can do to prevent excessive plaque buildup on your teeth:
Brush often
The best way to remove plaque on your teeth would be through brushing. Ideally, you need to use a brush with a soft bristle and fluoride toothpaste.