Malaria in the Philippines promisingly shows a declining trend in cases. But that doesn't mean that parents can lower their guard. Here's what you need to know about malaria infection in children.
Malaria in the Philippines: Where Do We Stand?
The latest data from the Department of Health (DOH) was from January to May of 2017. What's promising is there seemed to be a downward trend when it comes to malaria suspect cases.
To further explain, the experts reported that from January 1 to May 6 of the year 217, there were only 501 suspect malaria cases. This figure is said to be 71% lower compared to the same period in 2016.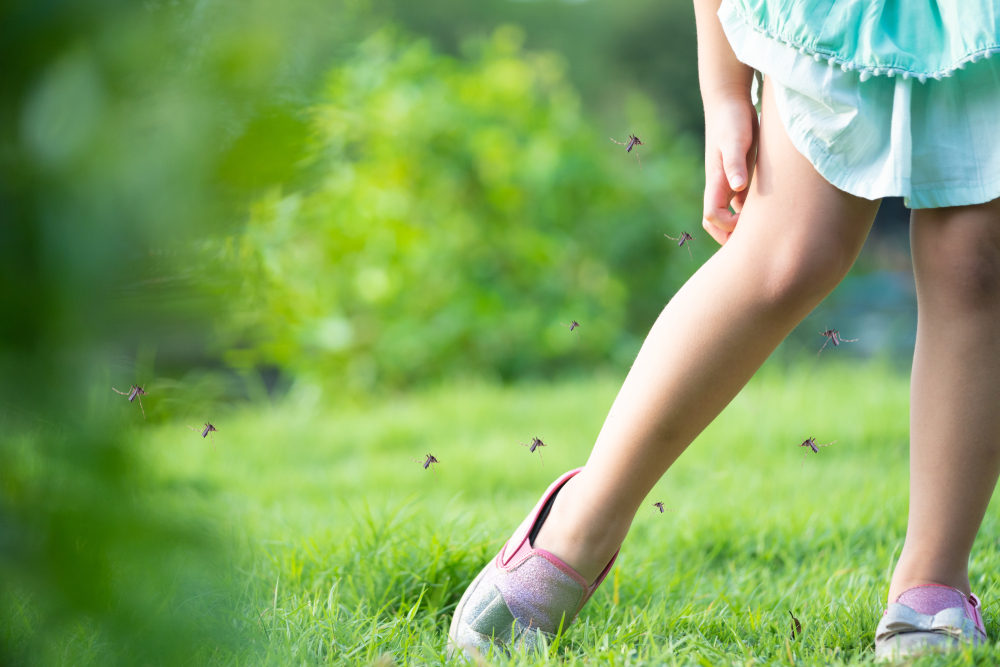 More than 80% of those suspect cases came from Region IV-B, particularly in Palawan, followed by 36 cases in Davao del Norte and 20 cases in Sultan Kudarat. The rest are scattered in various regions, with Metro Manila reporting only 2 cases.
Despite the decline in the number of cases, doctors still emphasize the importance of prevention and early intervention, especially in young kids.
4 Facts about Malaria in Children
As we wait for the DOH's new Malaria Surveillance Report in the Philippines, let's review the following facts about the condition's cause, signs and symptoms, treatment, and prevention.