Many of us have heard of bladder stones, but how many of us know what they actually are? What are bladder stones? What causes them? And how do you treat them? Here is a quick look at everything you should know about bladder stones.
What Are Bladder Stones?
Bladder stones are made out of mineral deposits that build up in the bladder. They usually consist of a variety of minerals, primarily calcium.
At times, bladder stones can create a blockage that makes it difficult or painful to urinate. Some people may not notice any symptoms if their bladder stones are very small, but most people tend to experience some symptoms if the condition is present.
If you are lucky, the bladder stones may pass without a problem. However, bladder stones can get stuck to the ureter or bladder wall and slowly gather even more crystals, which causes them to grow larger.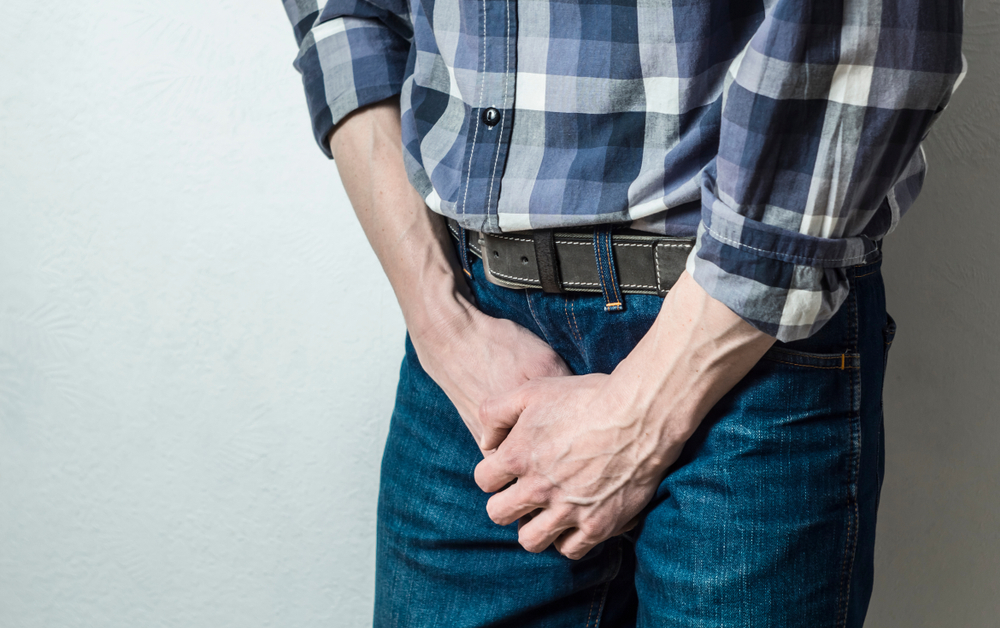 What Causes Bladder Stones?
Earlier, we discussed what are bladder stones made of — a build-up of mineral deposits in the bladder. Now we will look into what causes this to happen.