It's not unusual for children to come to their parents complaining of headaches. When you find yourself asking, why does my child get headaches often?, please refer to the guide below.
My Child Complains of Headaches: Should I Worry?
Like adults, children experience all sorts of headaches, too. They can complain of migraines, tension headaches, cluster headaches, or headaches due to nasal congestion. Most headaches in children go away in a matter of hours and are no cause of concern.
But, does your child get headaches often? If it is the case, then it's better to look more closely into what's causing it. This is because recurrent headaches may lead to problems in your child's routine and behavior.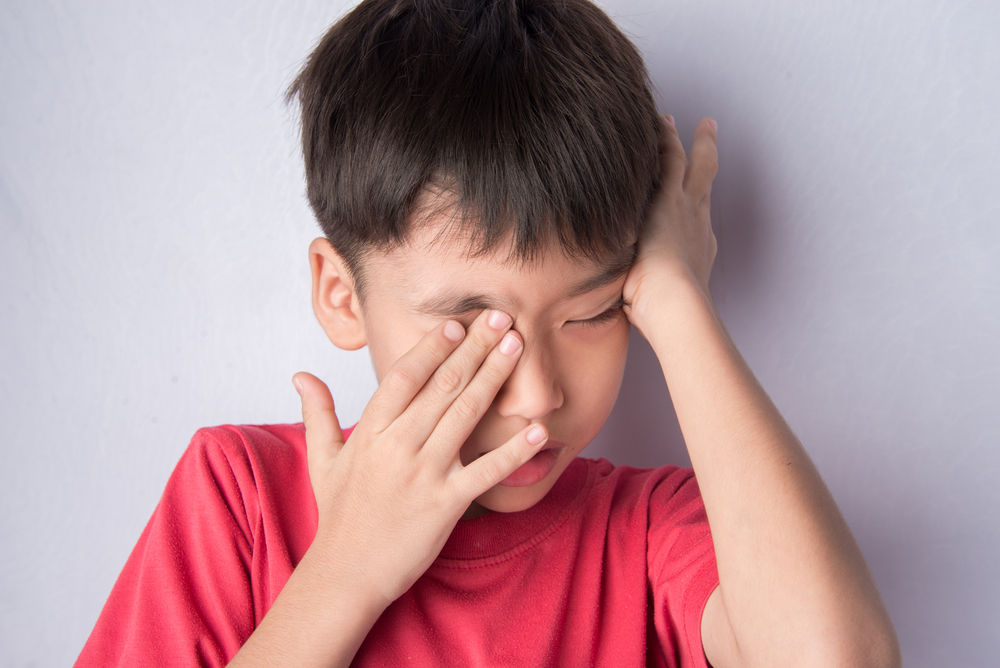 Common Causes Headaches in Children
If ever your little one complains that their head hurts, consider the following possible triggers: