We don't often associate anxiety disorders with kids, but experts highlight that they are prevalent. In fact, 1 in 10 children and adolescents develop an anxiety disorder. What are the types of childhood anxiety disorders? Find out here.
Anxiety Disorders, Defined
As parents, we know that kids usually feel worried or scared from time to time. For instance, toddlers become upset when they are separated from their parents, even if they are well cared for by another adult.
However, an anxiety disorder doesn't just bring occasional distress; the fears and worries are persistent and sometimes extreme. Unmanaged, the anxiety might negatively influence a child's behavior, social interaction and mood as well as their eating and sleeping habits.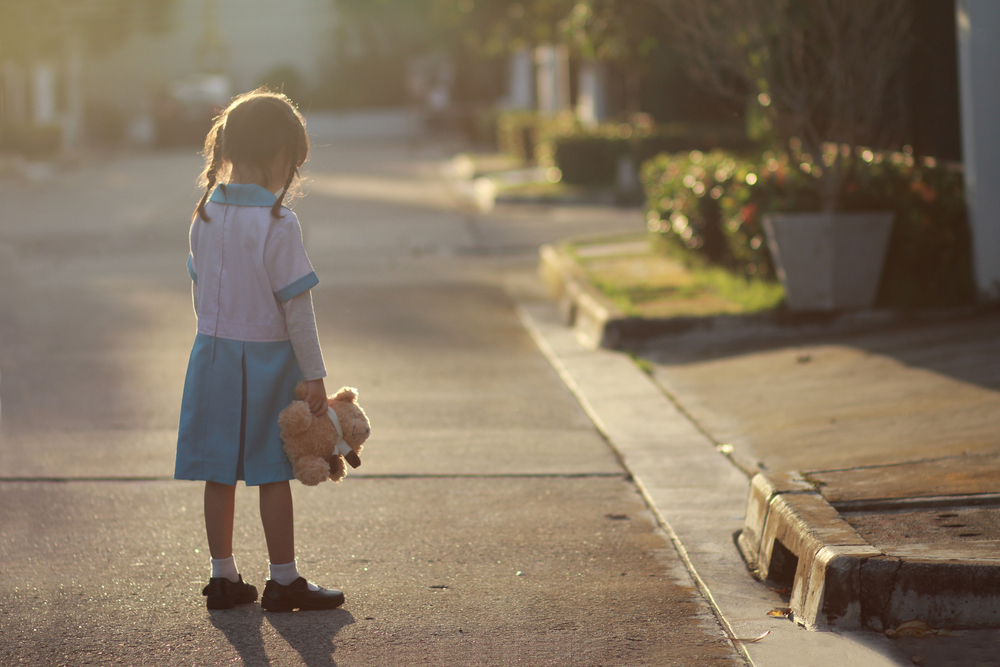 8 Types of Childhood Anxiety Disorders
Ahead, we will briefly describe the various types of childhood anxiety disorders. If you observe the indicators mentioned in each condition, please don't hesitate to bring your child to their pediatrician.
Generalized Anxiety Disorder (GAD)
It's easy to miss GAD initially, seeing that this condition makes kids worry about things that most children worry about, like a school presentation or homework. However, over time, you might notice that your child is worrying too much.
They worry about both farfetched and trivial things – from field trips to the weather, wars, and illnesses. Since there's a constant string of concerns in your child's mind, they find it difficult to relax, have fun, sleep, and perform well in school. In some cases, GAD even makes them physically sick, and they end up missing classes.