A baby in Florida is reportedly the first baby born with COVID-19 antibodies. What do authorities say about this development? Find out here.
Mothers can pass COVID-19 antibodies to their newborn
Antibodies are proteins that are important for our immunity. They can identify and fight off pathogens, such as bacteria and viruses. Essentially, if you have antibodies for a specific disease, you get a certain level of protection from it.
People who contracted the SARS-CoV2 infection develop antibodies for it. This is why health institutions are urging them to donate their blood plasma to other patients who are fighting the infection. With the recent vaccine rollout, more people are expected to develop antibodies, too.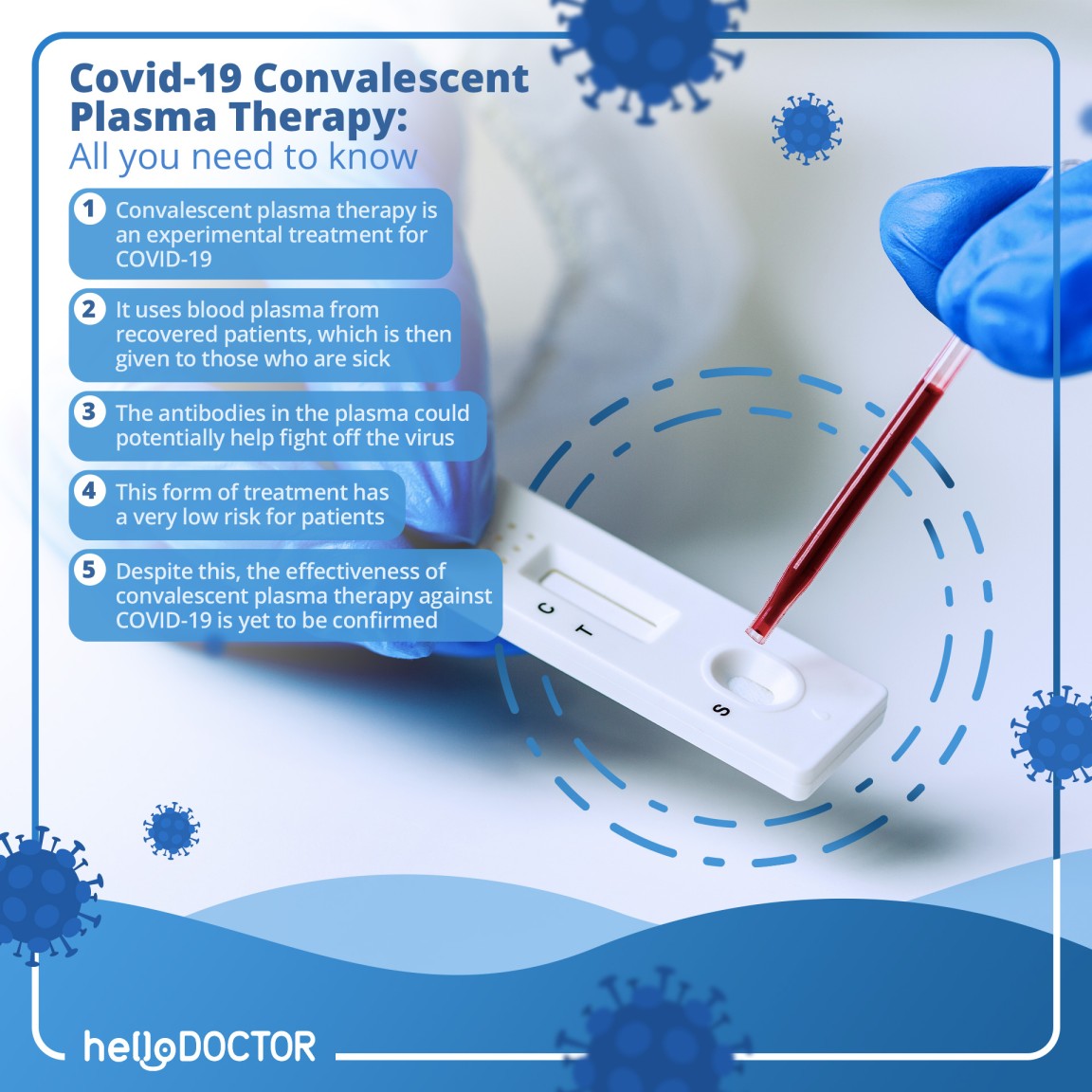 Interestingly, various reports revealed that mothers who contracted COVID-19 at some point were able to transfer their SARS-CoV2 antibodies to their newborn babies. Now, it seems like babies born to vaccinated mothers can also have immunity from the COVID-19 infection.