There is no cure for glaucoma. However, treatment can help in managing any symptoms and prevent vision loss. Glaucoma treatment can come in the form of eyedrops, oral medication, laser treatment, and surgery. Sometimes, it is a combination of treatments.
Can Treatment Restore Vision Loss?
Glaucoma related vision impairment and blindness is not reversible. Due to glaucoma's lack of symptoms, the disease becomes noticeable only when vision impairment such as spots in the peripheral vision is already present. Treatment might not be able to recover any loss of vision, but it can delay and even prevent further vision loss.
Living with Glaucoma
Depending on the severity of vision loss, a person with glaucoma can still go on and live a normal life so long as they have their regular eye check up and follow through with prescribed treatment.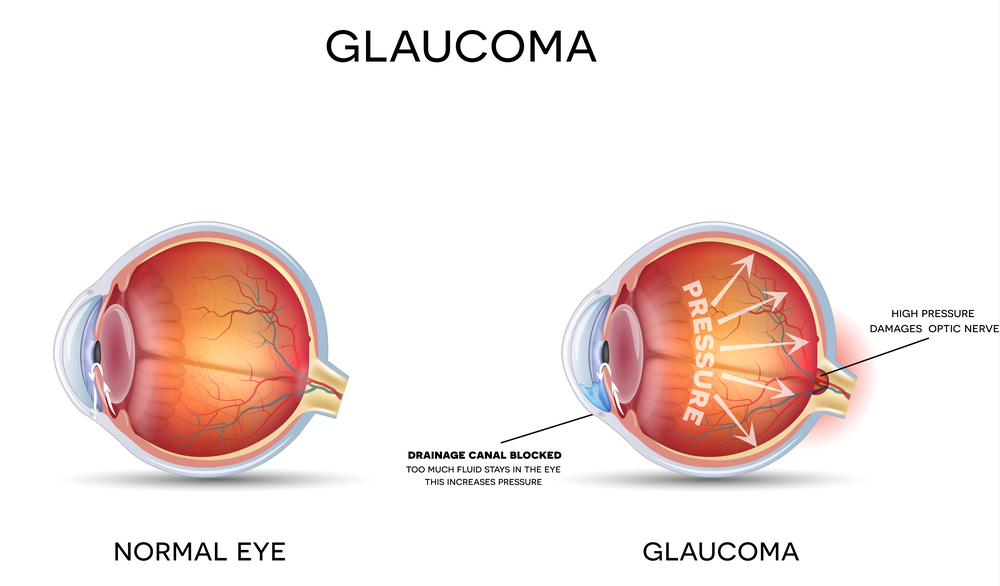 Glaucoma Treatment
The goal of glaucoma treatment is to lower intraocular pressure or pressure inside the eyes and avoid any further damage to the optic nerve.