The macula is a part of the eye, found in the center of the retina, responsible for our central vision. This small oval-shaped area at the back of the eye is responsible for the processing of straight-ahead, sharp and clear vision. Maculopathy is any disease of the macula. Maculopathy signs and symptoms greatly differ depending on their form.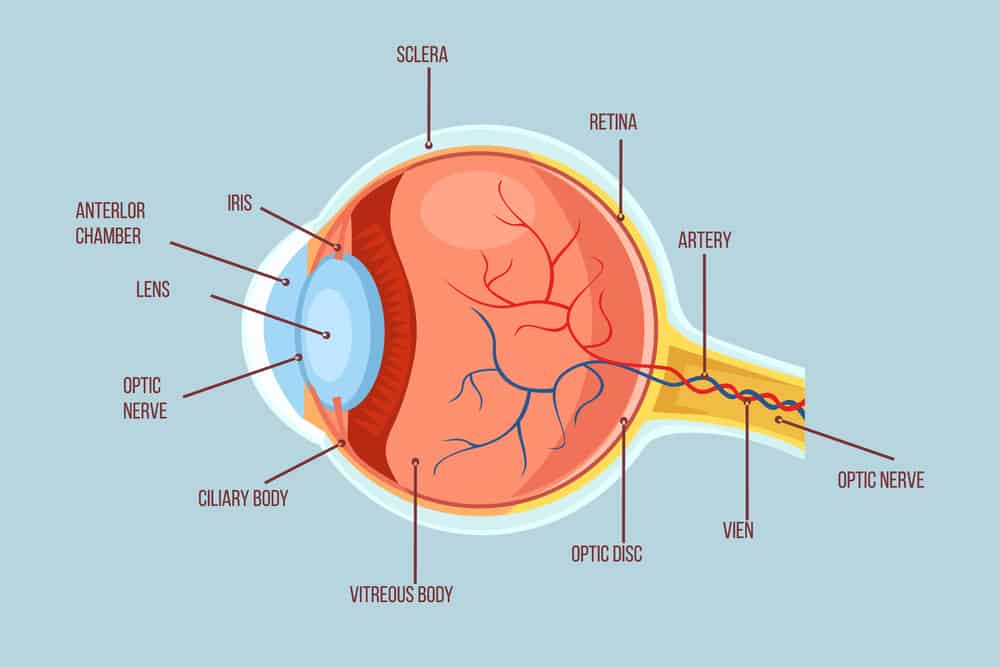 Common Types of Maculopathy
The following are the different types of maculopathy.
Age-Related Maculopathy
Age-Related Maculopathy (ARM), or commonly known as age-related macular degeneration, is a degenerative disease of the retina. It is a leading cause of severe vision impairment and often affects people over the age of 50.
People who smoke, are obese, have cardiovascular diseases, or have relatives who have ARM have a high risk of developing disease.
In its early stages, patients developing ARM do not experience vision loss or impairment. As ARM progresses, patients experience blurred vision in their central visual field.
Symptoms of ARM include