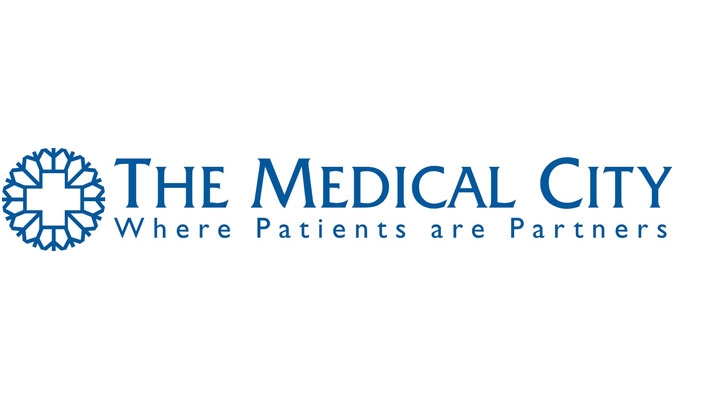 The Medical City
The Medical City Compound, Ortigas Ave. Pasig City
Regular Hours
Emergency Hours available!
About the hospital
The Medical City (TMC), the largest healthcare network in the country, is composed of one flagship complex, four provincial hospitals, and over 50 clinics in Metro Manila and in select provinces in the Philippines. Today, TMC Main serves some 50,000 inpatients and 500,000 outpatients a year.
Specialties
Rehabilitation Medicine
Medical Facilities
Acute Critical Care Institute
Augusto P. Sarmiento Cancer Institute
Cardiovascular Institute
ENT Head And Neck Institute
Eye And Vision Institute
Institute Of Neurological Sciences
Pediatrics Institute
Wellness And Aesthetics Institute
Location
Book Now
Choose the right doctor, medical service you need to examine and make an appointment right away.
Hospital