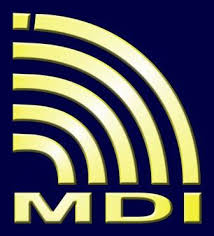 New Sinai MDI Hospital
073 Manila Rd. National Highway, Brgy. Tagapo, Sta. Rosa City, Laguna
Regular Hours
Emergency Hours available!
About the hospital
New Sinai MDI Hospital was founded on July 7, 2007 by 26 Core Members with more than 20 years of medical and/or business experience. SINAI, as most Rosenean's (locals of Santa Rosa City) are familiar with, provides the highest quality of medical care equipped with state of the art facilities, and latest modality of treatment.
Specialties
Dentistry
Dermatology
General Practitioner
Obstetrics and Gynecology
Ophthalmology
Orthopedics
Pediatrics
Medical Facilities
Aesthetic Dentistry
Endoscopy
Laparoscopy
Platelet Rich Plasma
Reconstructive Surgery (C.A.R.A)
Stapled Hemorrhoidectomy
Zeiss Visulas Yag Laser
Ambulance Services
C.A.R.A.
Ct-Scan
Location
Book Now
Choose the right doctor, medical service you need to examine and make an appointment right away.
Hospital