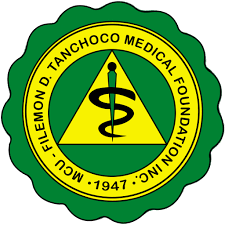 MCU Hospital Dr. Filemon D. Tanchoco, Sr. Medical Foundation Inc.
MCU Hospital, Morning Breeze Subdivision, Caloocan, 1400 Metro Manila
Regular Hours
Emergency Hours available!
About the hospital
MCU-FDTMF is an established and esteemed institution in the healthcare and service industry, we are a foundation steadfast in its commitment to excellent and compassionate patient care to improve and elevate the community health care system.
Medical Facilities
Department Of Surgery
Internal Medicine
Infection Control Unit
Anesthesia
Out Patient Service
Wellness Clinic
Obstetrics And Gynecology
Hematology
Clinical Chemistry
Clinical Microscopy
Book Now
Choose the right doctor, medical service you need to examine and make an appointment right away.
Hospital