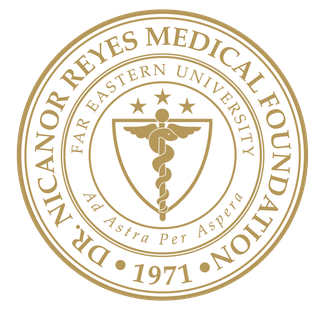 F.E.U. - Nicanor Reyes Medical Foundation Medical Center
Regalado Avenue, West Fairview 1108 Quezon City
Regular Hours
Emergency Hours available!
About the hospital
The Institute of Medicine, in fact, was an idea conceived as early as the incorporation of Far Eastern University in 1934. Dr. Nicanor Reyes, Sr., founder and first president of FEU, dreamt of an Institute of Medicine in line with his vision of building up FEU, already a pioneer in progressive non-sectarian education, into a school dedicated to help in nation-building in as many areas of service as possible.
Medical Facilities
Ambulatory Care
Diagnostic Imaging Center
Neuroscience Section
Pathology and Clinical Laboratory
Physical Therapy & Rehabilitation
Pulmonology Section
Radiology
Book Now
Choose the right doctor, medical service you need to examine and make an appointment right away.
Hospital