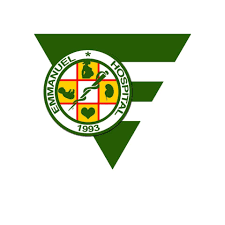 Emmanuel Hospital
San Jose, San Miguel, 3011 Bulacan
Regular Hours
Emergency Hours available!
About the hospital
Emmanuel Hospital will serve as a healthcare resource for the clients in San Miguel, Bulacan and in the provinces, providing the highest quality healthcare with excellent service and respectful manner for individuals.
Medical Facilities
Laboratory
24 hour X-ray and CT Scan
GE machine operated
Ultrasound
Dialysis Center
24 hour Emergency Room
Pharmacy
Laboratory Services
Location
Book Now
Choose the right doctor, medical service you need to examine and make an appointment right away.
Hospital