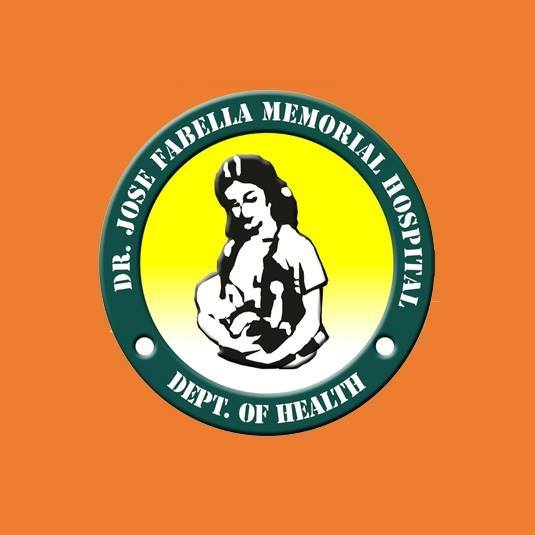 Dr Pablo O Torre Memorial Hospital
BS Aquino Dr, Bacolod, 6100 Negros Occidental
Regular Hours
Emergency Hours available!
About the hospital
The Riverside Medical Center, Inc. (RMCI) is the owner and operator of the Dr. Pablo O. Torre Memorial Hospital (DPOTMH) a premier hospital and medical center located in Bacolod City. Founded on 1954, it has since grown from an 8-bed clinic to a 5-storey, 330-bed medical center and tertiary institution. Functioning as a training and teaching hospital, the DPOTMH is accredited for post-graduate medical education by the specialty board of doctors in the different fields of Surgery, Medicine, OB-Gyne, Pediatrics, and Anesthesiology.
Specialties
Pediatrics
Obstetrics and Gynecology
Infectious Disease
Cardiology
Gastroenterology
Pulmonology
Endocrinology
Nephrology
Hematology
Oncology
Medical Facilities
Emergency Care
Surgery
Internal Medicine
Pediatrics OB Gyne Nursing Care
Location
Book Now
Choose the right doctor, medical service you need to examine and make an appointment right away.
Hospital