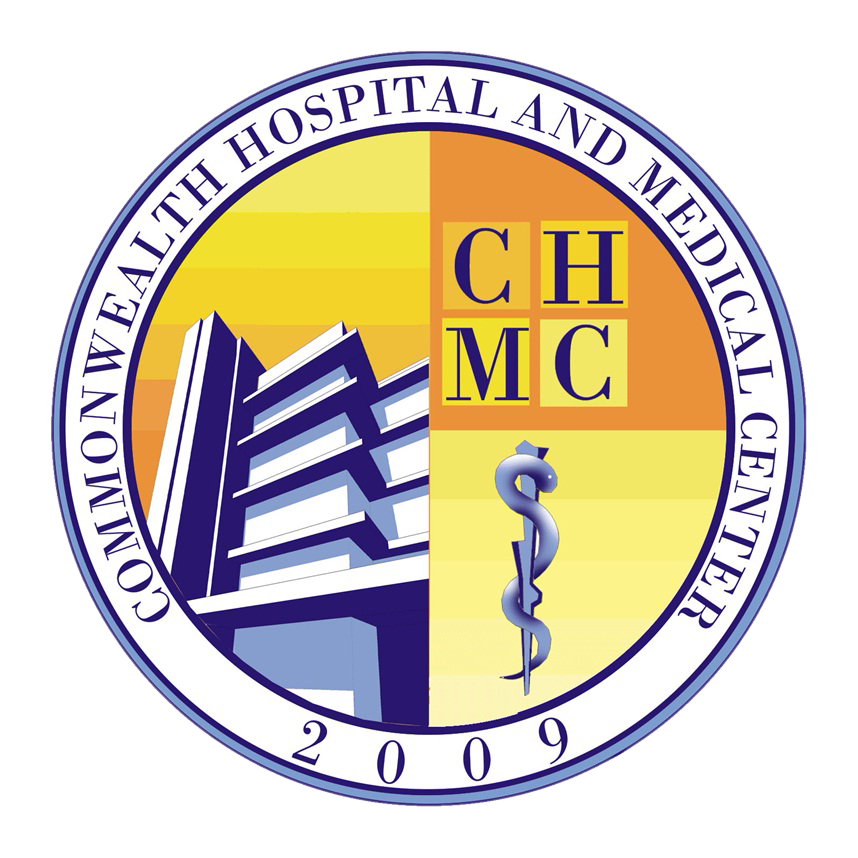 Commonwealth Hospital and Medical Center
Novaliches, Quezon City, Metro Manila
Regular Hours
Emergency Hours available!
About the hospital
Founded on October 7, 2009, Health Global International, Inc. Doing business under the name and style of Commonwealth Hospital and Medical Center was made a reality by the collective efforts of the founders of Health Global International, Inc., whose principal objective is to operate a facility with utmost competence while attending to the growing demand for quality medical and health care needs of the residents of Quezon City and surrounding areas.
Medical Facilities
CT Scan
Laboratory
Intensive Care Unit
Ambulatory
Emergency Care
Endoscopy
Pharmacy
Hemodialysis
Location
Book Now
Choose the right doctor, medical service you need to examine and make an appointment right away.
Hospital