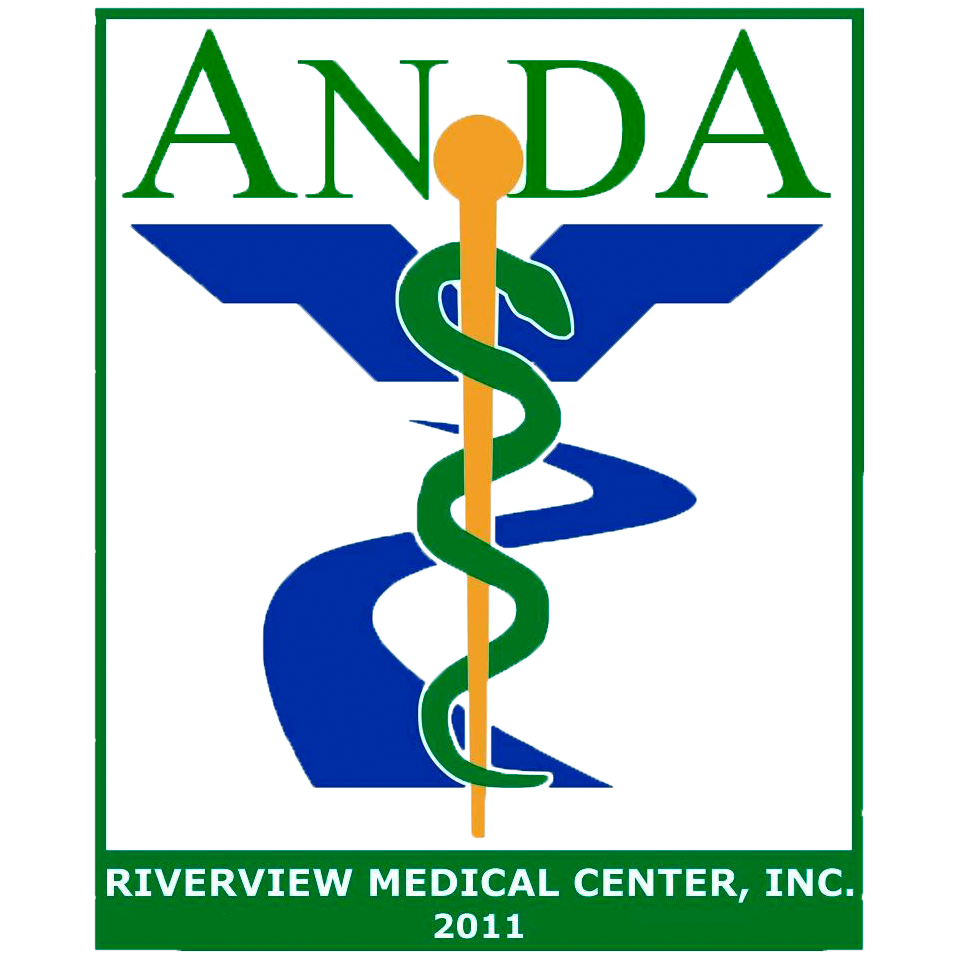 Anda Riverview Medical Center, Inc.
Community Health & Development Cooperative Hospital, Magallanes Street, Davao City, Davao Del Sur
Regular Hours
Emergency Hours available!
About the hospital
At present, CHDC Hospital enjoys the prestige of being the most friendly and affordable hospital through its ability to cater to the marginal and less advantage members of our community. The twenty (20) years existence of CHDC Hospital have only proven the long-term commitment of the members, management and staff to pursue its goal of addressing the comprehensive medical and health needs of the community. The center is equipped with comprehensive array of laboratory equipment, testing equipment, and other ancillary medical facilities. There are one hundred fifteen (115) active members of the medical staff, thirty–seven (37) of which hold clinics in the center together with one hundred ninety (190) visiting physicians with various specialties come to serve in the hospital.
Specialties
Pediatrics
Obstetrics and Gynecology
Ear Nose and Throat
Dermatology
Dentistry
Medical Facilities
Dental services
Laboratory
X-ray
Ultrasound
Mobile Clinic
Heart Station
Book Now
Choose the right doctor, medical service you need to examine and make an appointment right away.
Hospital