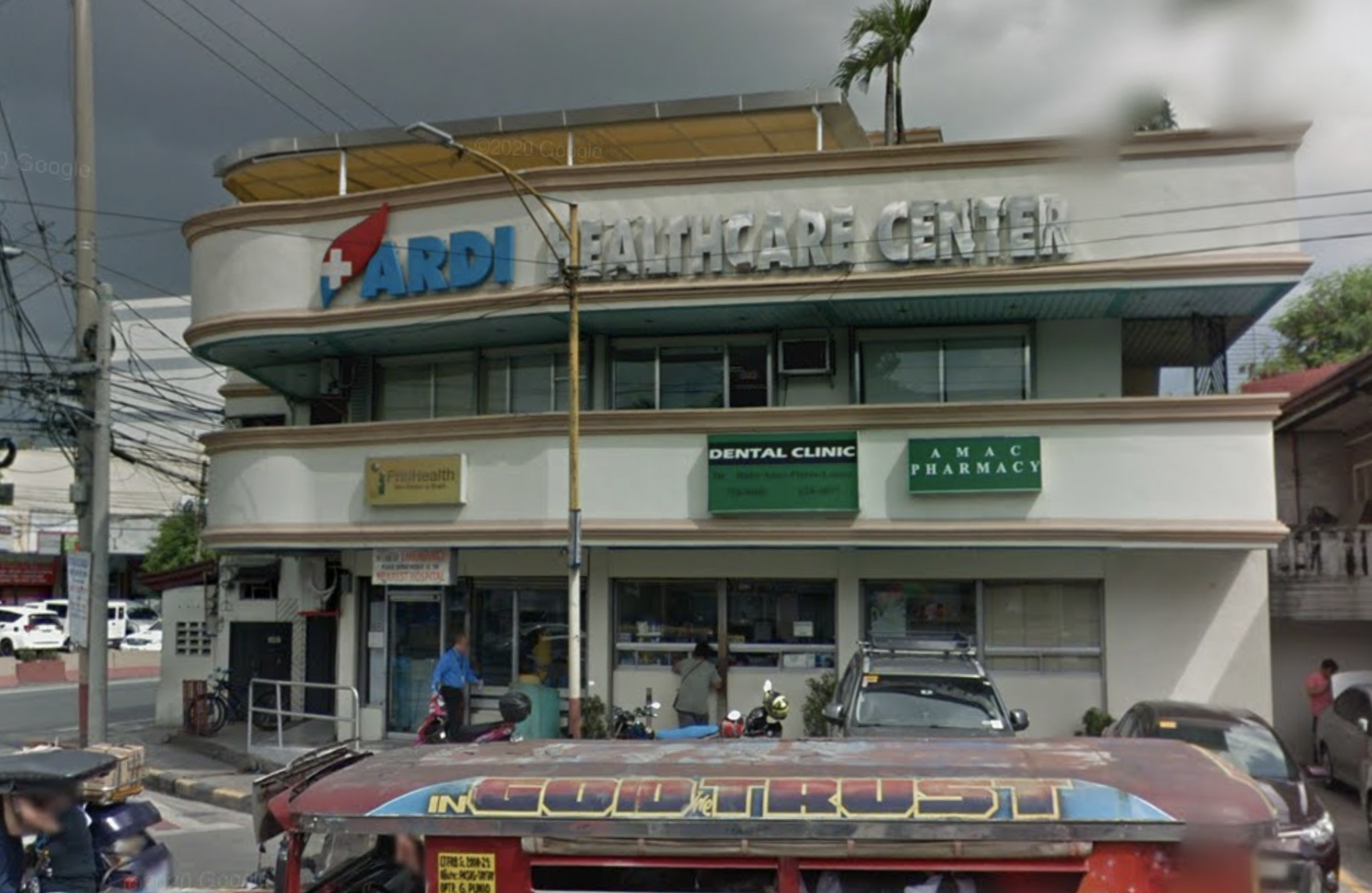 Alfonso Clinic
157 R. Jabson St., Malinao Pasig City
Regular Hours
Emergency Hours available!
About the hospital
Let ARDI Health Services, Inc. help you in your effort to have a healthier life.
Specialties
Ear Nose and Throat
Ophthalmology
Cardiology
Medical Facilities
Eye Center
2D-Echo
Ultrasound
Location
Book Now
Choose the right doctor, medical service you need to examine and make an appointment right away.
Hospital