COVID-19 in children? Can it occur? Read on here.
A young family of four, Olive, her husband Onie, and their two children, Aaron and Janine, love nothing more than to spend time together. Olive owns a company, the Valera Marketing & Creatives Consultancy, and Onie is a full-time interior designer and product developer. Despite their busy schedules, they still find time to watch movies, play board games, and go biking, dancing, and playing volleyball together. Once or twice a year, they also travel out of the country.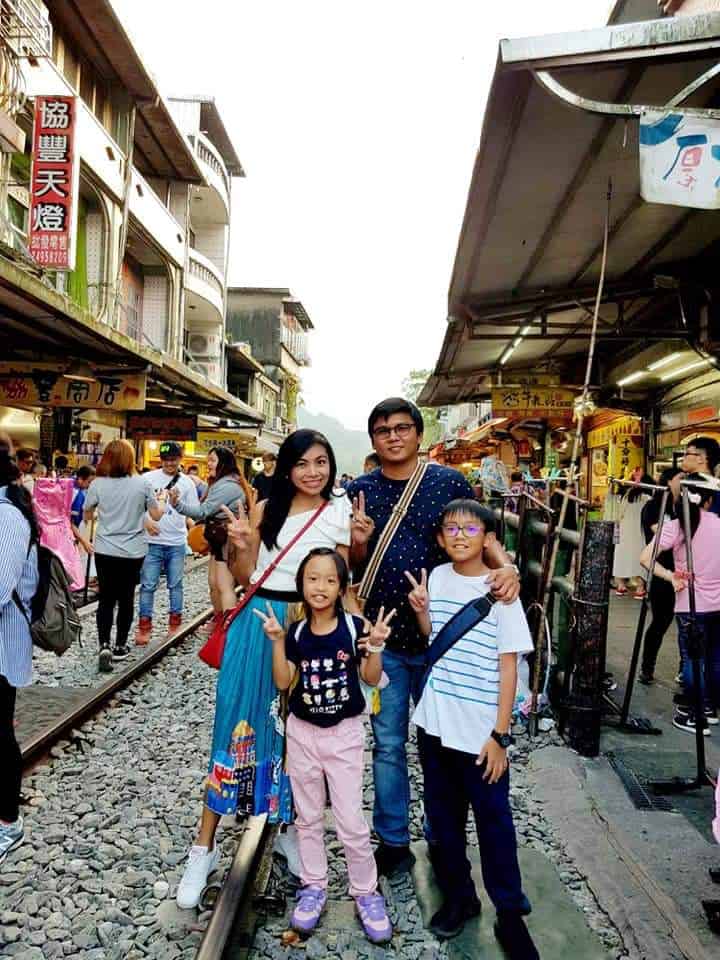 When the pandemic struck, things changed. The family shied away from traveling and social gatherings. To keep them, particularly the children, safe from COVID-19, they also reached the point of disinfecting their groceries, piece by piece.
But, perhaps due to COVID fatigue, Olive admitted to "loosening up" a little towards the end of 2020. Unfortunately, the virus is just as persistent as before.
Recently, Olive, Onie, and their 8-year-old daughter, Janine, tested positive for COVID-19.
In an interview with Hello Doctor, Olive shares how it all happened.
Since the pandemic, people have been meticulous about following health protocols, but it seems like the virus is always one step ahead. In your opinion, how did you contract COVID-19?
When we retraced our steps, there were three scenarios where we could have possibly contracted it.
Onie, my husband, leaves the house and reports to work every day. So, he might have brought the virus home.

We had an out-of-town trip because of a client of mine. I had a photoshoot for a brand. My family went with me and stayed overnight at a hotel.

When we went to the salon. I had a pedicure, Onie had a haircut. We did this a day before we left for the shoot.