Uveitis is an inflammation of the part of the eye called the uvea, hence the name. Uveitis can cause blurred or lessening vision, eye redness, sensitivity to light, dark spots in your vision, and pain. Learn more about uveitis treatment, symptoms, and causes here.
How Does Uveitis Affect Your Vision?
Uveitis can affect just a single eye or both. And how long it lasts also varies from short to prolonged periods. It may even recur. Fortunately, because the symptoms are obvious and immediate, uveitis can be quickly diagnosed.
Because uveitis is made of different parts, the type of uveitis you have will depend on which part is inflamed.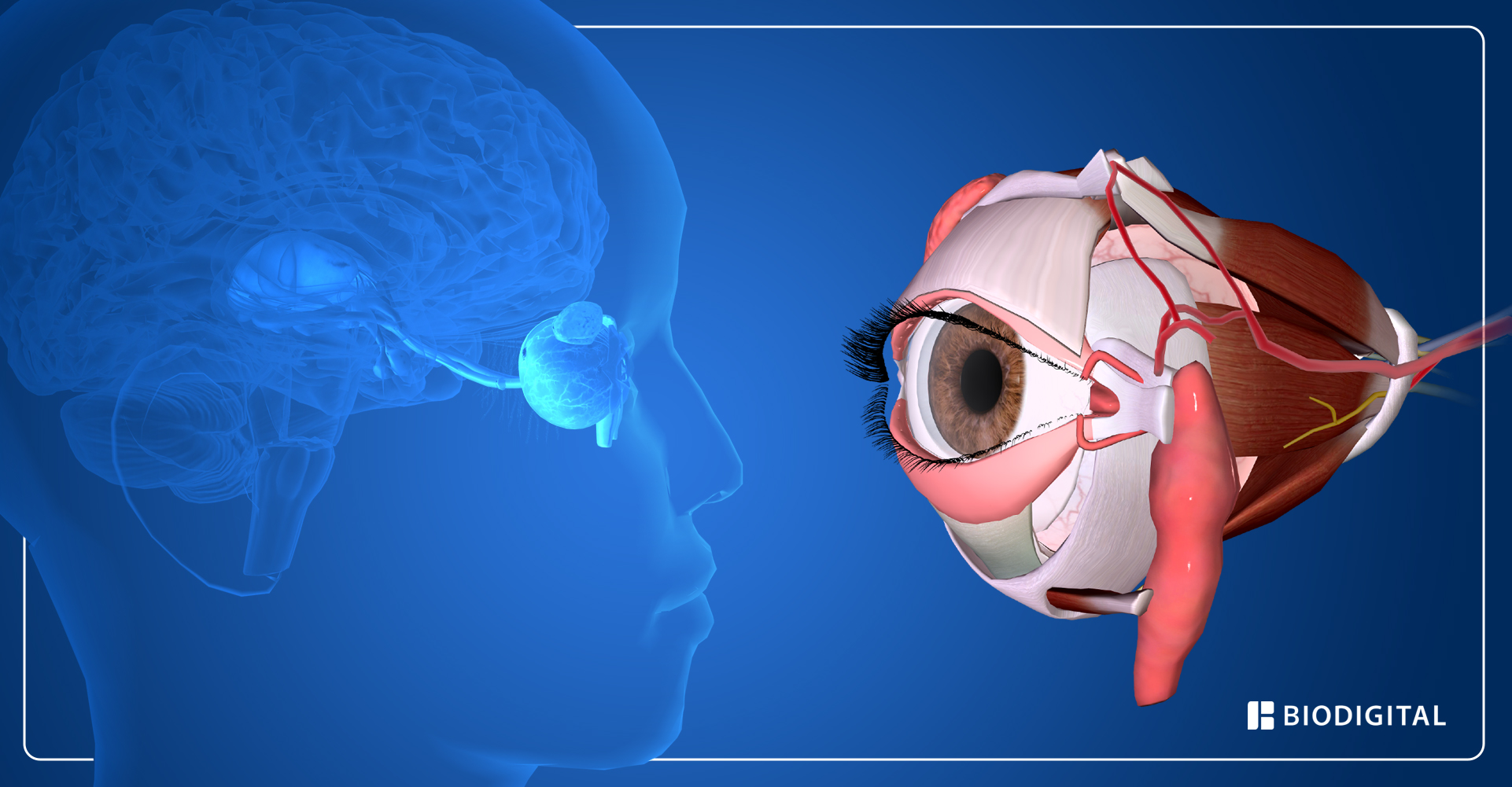 The different parts of the uvea are:
Iris. This is the colorful part of the eye that controls the amount of light that the retina receives.
Ciliary body. This part is made of 2 parts: the lens which focuses light on the retina, and the ciliary epithelium, which is what creates the transparent liquid, called aqueous humor, which coats the exterior layers of our eyes.
The ciliary body is also the part of the eyes which provides oxygen and nutrients to the outer layers of the eye.